Fort Collins Commercial Plumbing
Powered by Top Notch Plumbing
Need plumbing help? Call us today!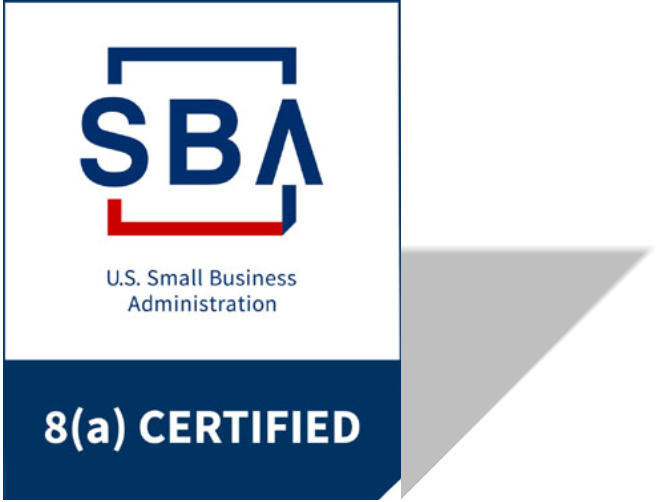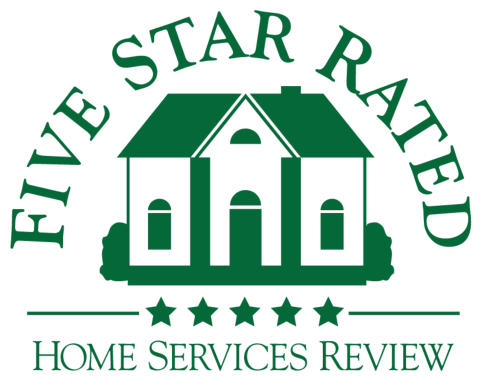 We have a team of experienced and qualified plumbers who are equipped with the latest tools to get the job done right, on time, and within budget. So whether you need a new water line installed or you're experiencing a plumbing emergency, we're here to help.
We offer a wide range of commercial services, from simple drain unclogging to full-scale plumbing repairs, so you can rest assured that we'll be able to take care of whatever clogged drain problem you're facing.
Full Commercial Plumbing Services
We have years of experience providing quality plumbing services for businesses of all sizes. Whether you need a simple repair or a brand new installation, we're here to help!
We're the top-notch plumbing company for all of your sewer line repair needs! Our experienced professionals are equipped to handle any repair, big or small. We'll have your sewer line up and running in no time!
About Fort Collins Plumbing
Top Notch Plumbing, LLC is Northern Colorado's premier plumbing company. Our 5 Star Rated team consists of 3 Colorado licensed master plumbers, with a combined 60 years of experience in all facets of the plumbing industry! We're a grassroots small business capable of staffing small to big projects, from minor leaks and repairs to plumbing installation in any setting.
We take pride in our work and are committed to providing top-notch service to all of our clients.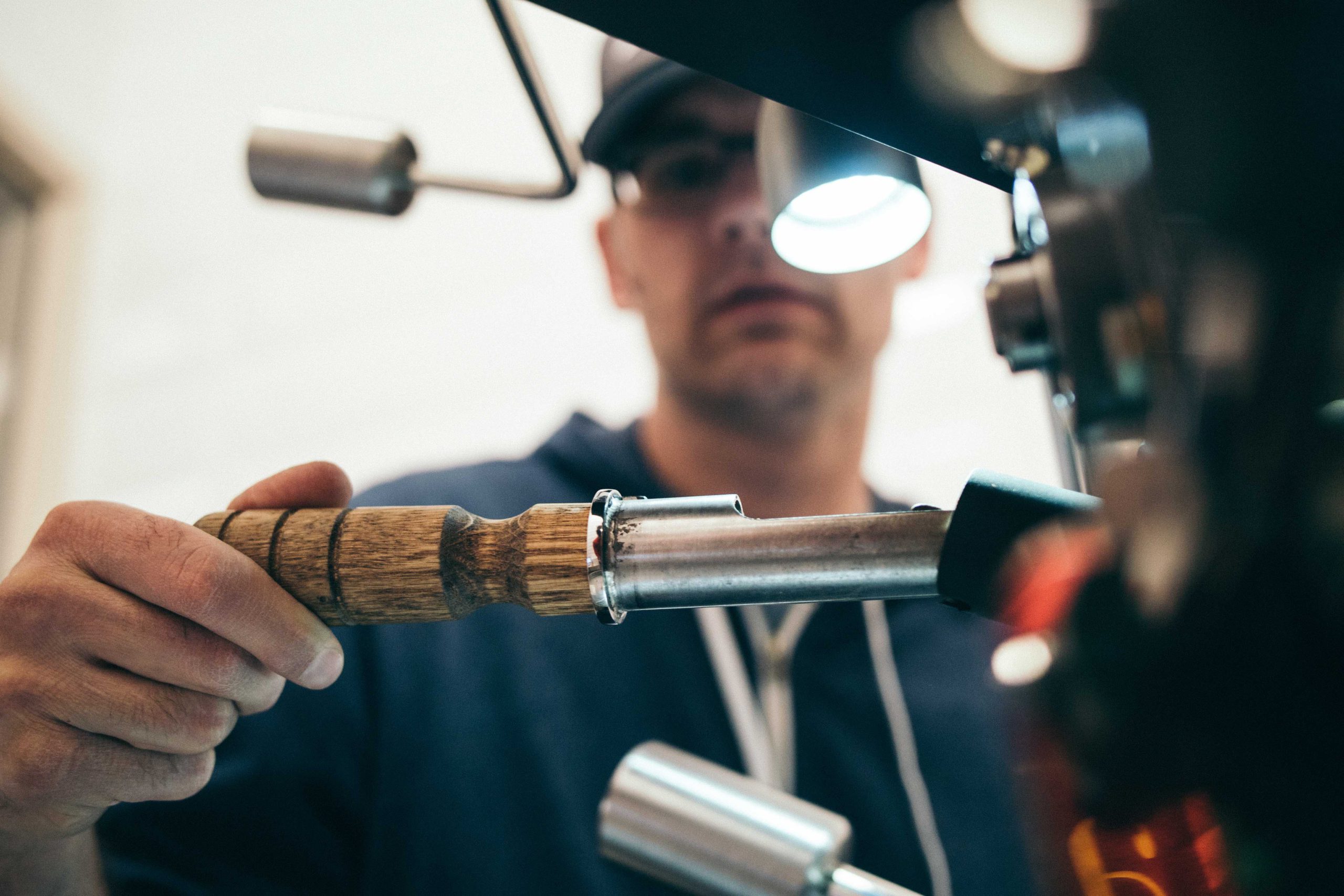 Looking for a reliable plumbing service that can help you with all your needs, no matter what language you speak? We offer services in Spanish and English, so you can rest assured that we will be able to help you with whatever problem you may have. Contact us today to learn more about our services or to schedule a consultation.
Commercial Plumbing Solutions
We are simply the best commercial plumbing service in Fort Collins, and across Northern Colorado. Our team provides expert installation of waste and vent, domestic water, and natural gas systems in residential, commercial, and industrial settings.
We're certified in backflow testing, medical gas installation, and brazing, so we can take care of any repair or maintenance job you need done. Plus, our experienced team is always up for a challenge.
We stand by our work with a 1 year warranty, so you can be sure your new plumbing system is of the highest quality.
Navien Water Heater Install
Top Notch Plumbers are certified installers of Navien water heaters which offer unmatched performance and power with their state-of-the-art tankless design!
The Navien NPE-2 series units are perfect for those looking to replace their old inefficient tank heaters. These new appliances not only save water, natural gas and electricity but also add an endless supply of hot tap water with no more worries about running out. If you are interested in getting a tankless water heater for your home, don't hesitate to reach out to us and get a  quote for your Navien water heater install today. 
New Construction Plumbing
Whether you own a small business or a large corporation, reliable, high-quality plumbing services are essential for maintaining your operations. At FoCo Plumbing, we have years of experience providing top-notch services for all types of businesses. From simple repairs to complex installations, we have the skills and expertise to get the job done right the first time around. We offer a range of services including faucet installation and repair, toilet replacement and repair, sump pump and drain maintenance, sewer line cleaning and repair, and water heater maintenance and installation. With our cost-effective strategies, high-quality equipment, and open lines of communication, we make it our priority to keep your business running smoothly from start to finish. So if you need reliable plumbing services for your new construction build, you can count on us!
We don't just serve Fort Collins, but cities all across the Front Range
Call Today! 
We are a fully licensed and insured contractor that provides premier plumbing services. We're one of the few contractors endorsed by the Five Star Rated Homes and Services Review, so you can be sure that we're qualified and experienced.
In the dead of winter my water would not get hot! My heat/air company referred me to Top Notch Plumbing and I was able to make an appointment for the following day. Miguel and Ray arrived and went right to work to diagnose and fix the issue ... the thermostat on my water heater was set too low! The technicians explained the problem to me and proceeded to show me how to correct it in the future should the same problem occur again!! The men were thorough, polite and efficient ... and the service charge was very reasonable. Thank you so much.
Christina Hernandez
20/02/2022
They are the absolute best all around!
Miguel did an awesome job! He was very knowledgeable and professional. The whole experience was great! I feel so good knowing I can call trustworthy plumbers with reasonable prices.
Miguel and Marcus were great. Did rough-in for basement bathroom. Finished on time, good job and cleaned up.
Top Notch Employee here, being apart of this amazing team has been such a great time, every person here is dedicated,loyal, and honest,,. We all put our best effort into every job we all take part in! I've had the courtesy of working the Service side as well as our New Construction side and what I can say from this is the experience I've gained and knowledge is remarkable, and this all stems from being trained by Professional's who truly care about there job and who's goal is to have the best relationship with a General Contractor All the way down to our Valued Customers!