Plumbing in Bellvue, CO
We are the #1 plumbing company in Bellvue!
Offering 24-hour, around the clock service, Fort Collins Plumbing is always here when you need us. Emergency plumbing situations happen, and we want you to know that our team of experienced and highly trained technicians are here to remedy any issues you may have with your plumbing system. Whether it be kitchen or bath remodels, plumbing fixtures, or sewage work, our fully licensed and insured team members know how to utilize their many years of experience to fix any and all home plumbing situations.
The following brands are what our educated and skilled technicians are familiar with handling: Navien, Kohler, Noritz, Moen, Sterling, TOTO, Rheem, Delta, Sterling, Grohe, and many more brands on the market. Since we are the best in the community, we want to make sure that all members have access to our services no matter the time, day, brand, or intensity of the job.
Plumbing maintenance and repairs
In Bellvue, Colorado, our plumbing services are second to none when it comes to installations, replacements, and repairs. We provide quality work and expect that the final results will be without fault, or we aren't finished with the job. Plumbing work includes:
Sewer-water line replacements
Sewer and drain cleaning
Backflow prevention and assessment
Leaking pipe repairs
Cracked or frozen pipes
Sewage ejection pumps
Pipeline inspection
Alternative and conventional water heaters
Faucets and sinks in bathroom in kitchen
Garbage disposals and ice makers
We are the ones to turn to!
The technicians that we bring on to our team are educated, skilled, experience, licensed, and insured. We can't stress enough that our team member technicians are at the top of their industry and are able to tackle and successfully remedy and situation that comes their way. Let us show you the best service for plumbing in Bellvue, Colorado. We provide:
Punctual house calls
Polite and dedicated service
Honest and dependable behavior
Knowledgeable and reasonable pricing
Upfront warranties
A-1 products
Day-of services and repairs
24-hour, 7 days a week, repair and maintenance services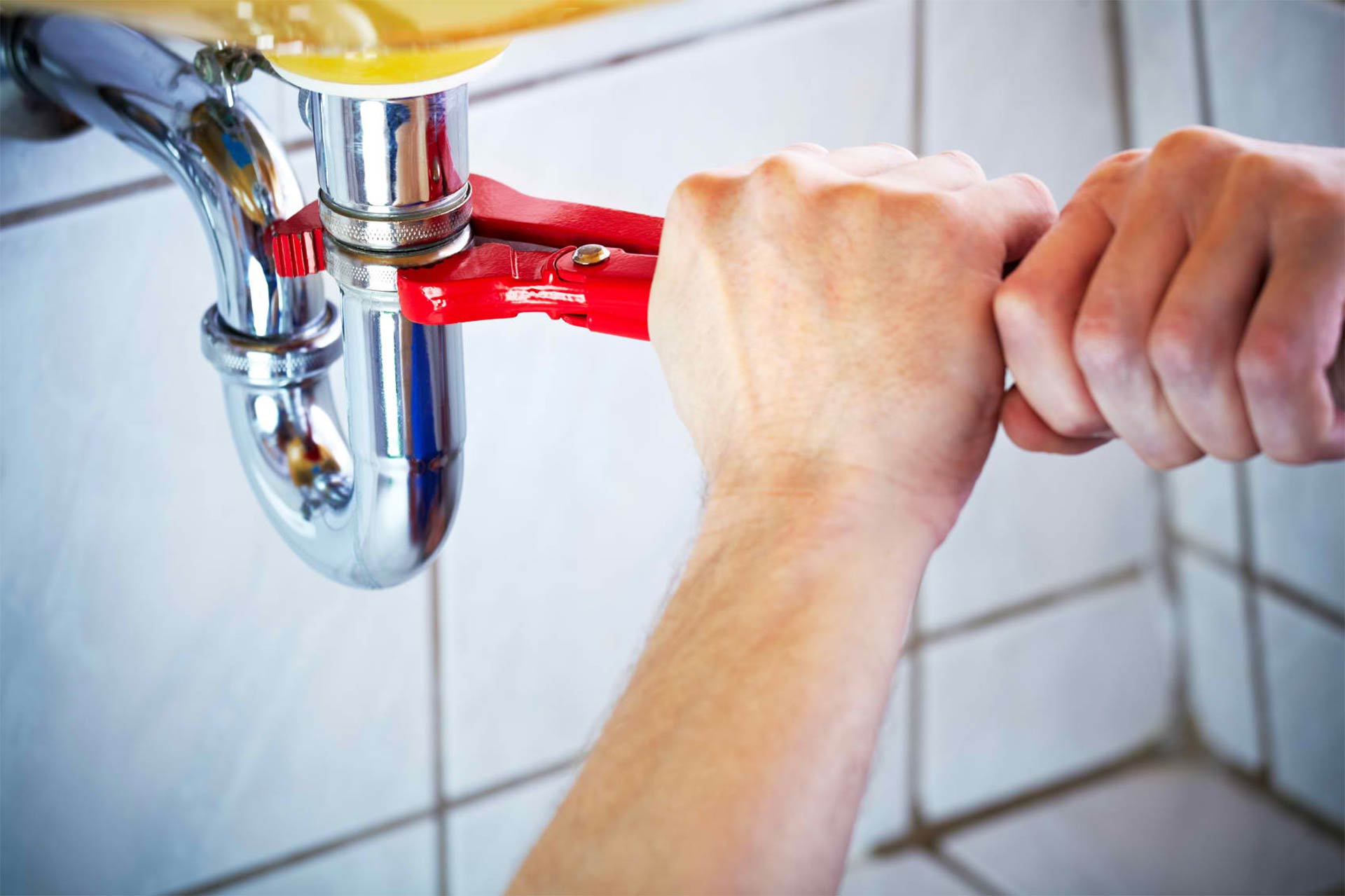 Give us a call!
We are standing by the line awaiting your call all day every day. Our experienced and knowledgeable operators are here to answer any and all questions regarding any kind of plumbing situation you may have in your home. We will address any questions or concerns that you may have regarding the plumbing in your home. We love what we do and are passionate about helping those in need when plumbing problems arise. If you are not pleased, we are not pleased, and we will do everything imaginable to make sure that we do not leave your home until your plumbing problem is fixed and you are happy.