Plumbing in Berthoud, CO
At some point or another you will need to call a plumber, it's one of the facts of owning or renting a home. Whether the toilet is clogged, your water pressure is not at optimal levels, or your pipes freeze in the winter, an experienced and skilled plumber will be needed. When that time comes, call Fort Collins Plumbing and we can have one of our highly educated and trained plumbing technicians make a visit and either repair or service your current equipment or install new equipment. We want to ensure that the community of Berthoud has the best plumbing company in northern Colorado at your beck and call. We have experienced operators at the phones 24 hours a day. Just give an explanation of what is going on with your system and we can have someone out to see you on the same day. Just give us a ring!
Services that we provide:
Fort Collins Plumbing is where you are going to find the best emergency plumbing technicians in northern Colorado. Our team members are dependable, experienced, and courteous no matter the situation at hand. Should you require any of the listed services that we offer, please call us.
Laundry tubs
Water heater alternatives and conventional installations
Sinks and toilets
Kitchen Garbage disposals
Gas piping
Sewage ejection pumps
Backflow prevention and assessment
Pipeline inspection
Sewer and drain cleaning
Sewer and drain cleaning
Burst pipes
Alternative water heaters
Eco-Friendly water heaters
Conventional water heaters
Frozen pipes
Leaking pipes
Household plumbing installation and remodeling
Why are we the ones to turn to?
When it comes to choosing a plumbing technician company to come into your home and repair or service your equipment, you want to know what they have to offer and why they are considered the number one plumbing company in your area.
Here is what we offer:
Guaranteed satisfaction
Premier products from all industry brands
Licensed and insured plumbing specialists
Honest warranties, repairs, and service
Cost effective plumbing services
Straight-up pricing
24-hour around the clock services
Dependable installations, upgrades, and repairs.
Three generations of family values
Here is what our team members offer:
Punctual and dependable service
Polite and thoughtful service
Honest performance
Up-front prices that are congruent with our initial quotes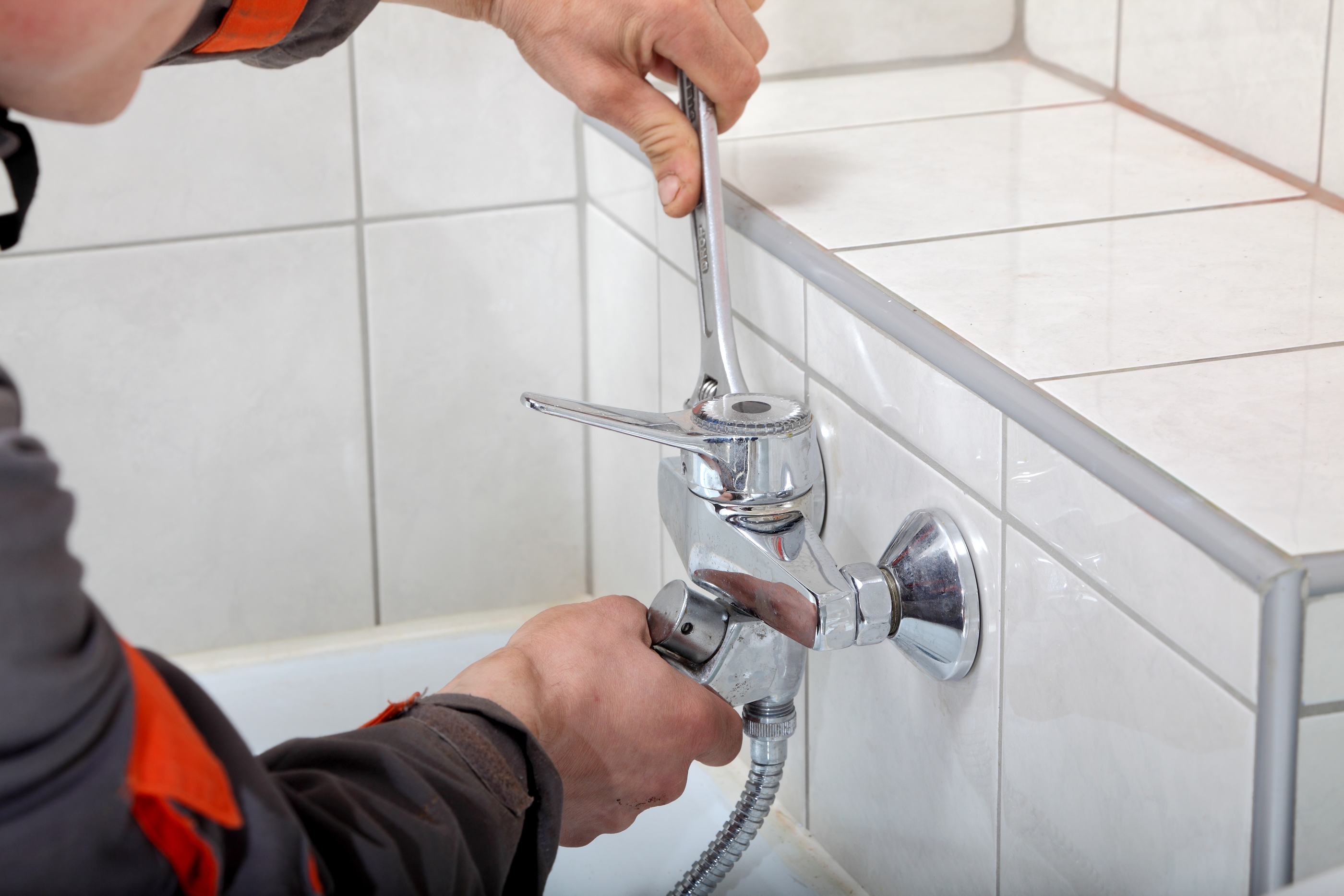 Give us a call!
When you're having any part of your plumbing replaced, installed, or services, the most important thing that you need to think about is the warranty that comes along with any equipment or work that is being done. We have warranties on all of the products we use, and also options of warranties from the manufacturers. Also, all services we offer carry with them warranties to ensure that our clients are always in good hands. Having the reputation of being the premier Colorado emergency plumber means that we have a technician on hand at all times. We can't wait to hear from you!