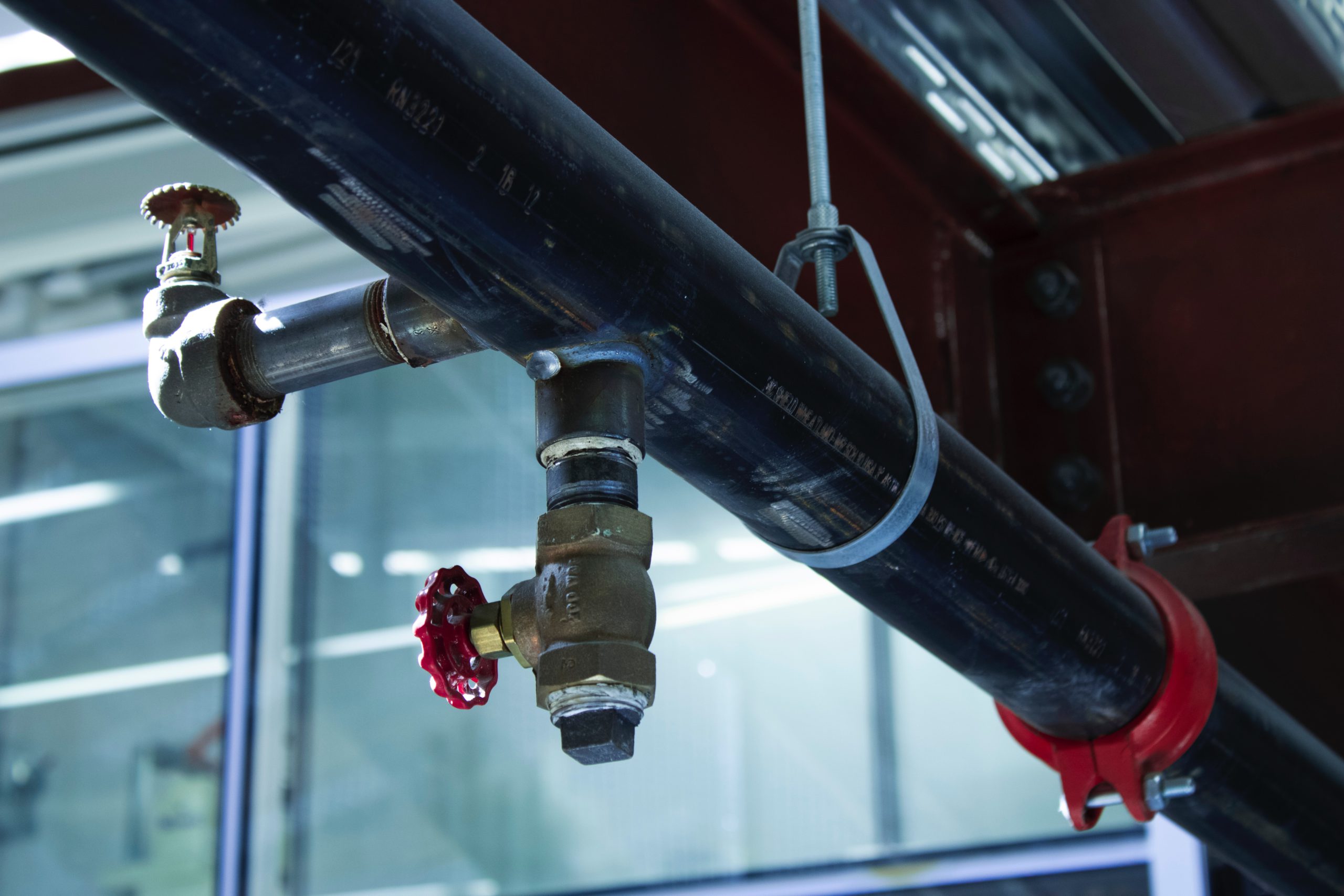 Commercial Backflow Testing in Northern Colorado
FoCo Plumbing offers certified backflow testing in Fort Collins and all of Northern Colorado
Backflow is a dangerous plumbing condition.
The defining aspect of backflow is that water flows in the wrong direction in a plumbing system. This is dangerous because the water can be contaminated by chemicals and other hazardous materials.
There should be one direction of water flow in a given pipe. There are local regulations that require backflow testing to be performed after the installation of a backflow preventer in new construction or remodeling. In many places, commercial backflow testing must be performed at least once per year.
Cross connectors are key in preventing backflow.
Cross connectors control the flow of potable and non-potable water throughout a plumbing system. In commercial plumbing systems, cross-connection control is extremely important, as plumbing becomes more complex in larger buildings.
Along with backflow testing, it's recommended that cross connectors are tested and replaced no less than every five years. Cross connector testing is included in our comprehensive backflow testing, so we can make sure your connectors are working properly.
Common Causes of Backflow
Plumbing systems utilize a vast system of channels, valves, and pressures to determine the direction water flows. An unintended change in pressure can cause serious problems because the flow of water can be affected.
Backflow may also be caused by a faulty hardware, like (valves or cross connectors). Backflow is most common in areas that have more plumbing systems, like kitchens and bathrooms of apartments or office buildings.
Some common causes of backflow are:
Damaged pipes and water lines (often due to freezing conditions)
Plumbing overhauls
Environmental and/or systemic changes in pressure
Emergency water usage (i.e. use of a nearby fire hydrant)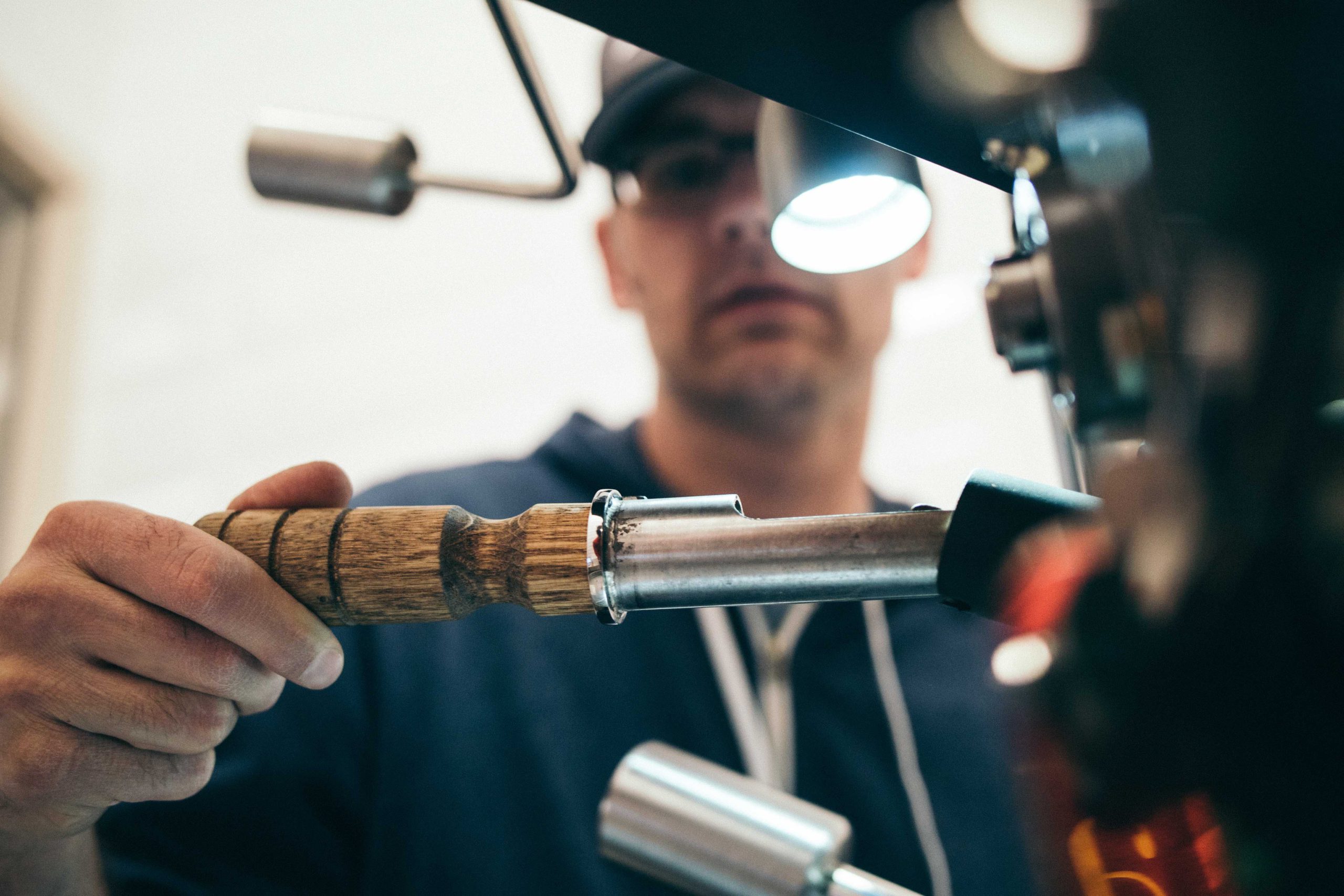 What happens during backflow testing?
First, water lines must be shut off. Occupants/owners have to be notified of testing beforehand because of this (local fire departments may also need to be notified if the shut off affects fire lines).
After water lines are closed, certified plumbers used a pressure-sensitive device throughout the plumbing to discover any points that may be prone to–or currently experiencing–backflow.
Avoid Issues By Having Regular Backflow Tests
You might find your water disconnected f you don't meet your local regulations for frequent backflow tests. Worse, you could end up with backflow! Avoid these issues by following recommended timeframes in your region. We can help prevent backflow in your plumbing–but only if we have a chance to detect it in the first place.
Faulty water systems can cause serious consequences that may endanger your property and tenants. Make sure your water is safe by contacting our team at FoCo Plumbing.