Serving Fort Collins & Northern Colorado
FoCo Plumbing provides industry-leading plumbing services – including installation of waste and vent, domestic water, and natural gas – across Colorado's Front Range. We serve commercial and residential clients in Fort Collins, Evans, Windsor, Loveland, Eaton and the surrounding areas with comprehensive plumbing repair 24/7.
Unfortunately, toilet repair usually tends to happen after something goes wrong. FoCo provides 24/7 toilet repair services for commercial and residential clients when you need it most. Our team will diagnose and fix any toilet issue with your plumping on-the-spot, including:
Clogged toilets

Leaks

Abnormal noise

Abnormal toilet running 

Tank malfunction

Toilet installation
Clogged toilets are by far the most common toilet issue. Some clogs may be solved with a plumber, and others require professional help.
Toilet Repair Services
Commercial and Residential Toilet Repair
From clogged toilets to leaks and installation to replacement, FoCo serves commercial and residential clients across the Front Range. Count on us for 24/7 emergency toilet repair services.
Signs you might need toilet repair include:
Clogged Toilets
Clogs are likely to occur when non-flushable items go down the drain or excessive toilet paper has been used. Slow draining water, bowl overflow, abnormal noise, and foul odor are several signs that you may have a clog.
Running Toilets
Toilets are meant to stop running water shortly after a flush, once the toilet bowl is full. If water continues to run, it's a likely sign that your toilet has an internal leak. While this may not seem like an emergency, a running toilet can waste up to 200 gallons of water per day.
Toilet Leaks
Toilets may leak around the base or out of the toilet gaskets (the fixtures that secure the bowl onto the base. While they may not yield a full toilet replacement, it's important to have a professional address even the most minor leaks to prevent further damage.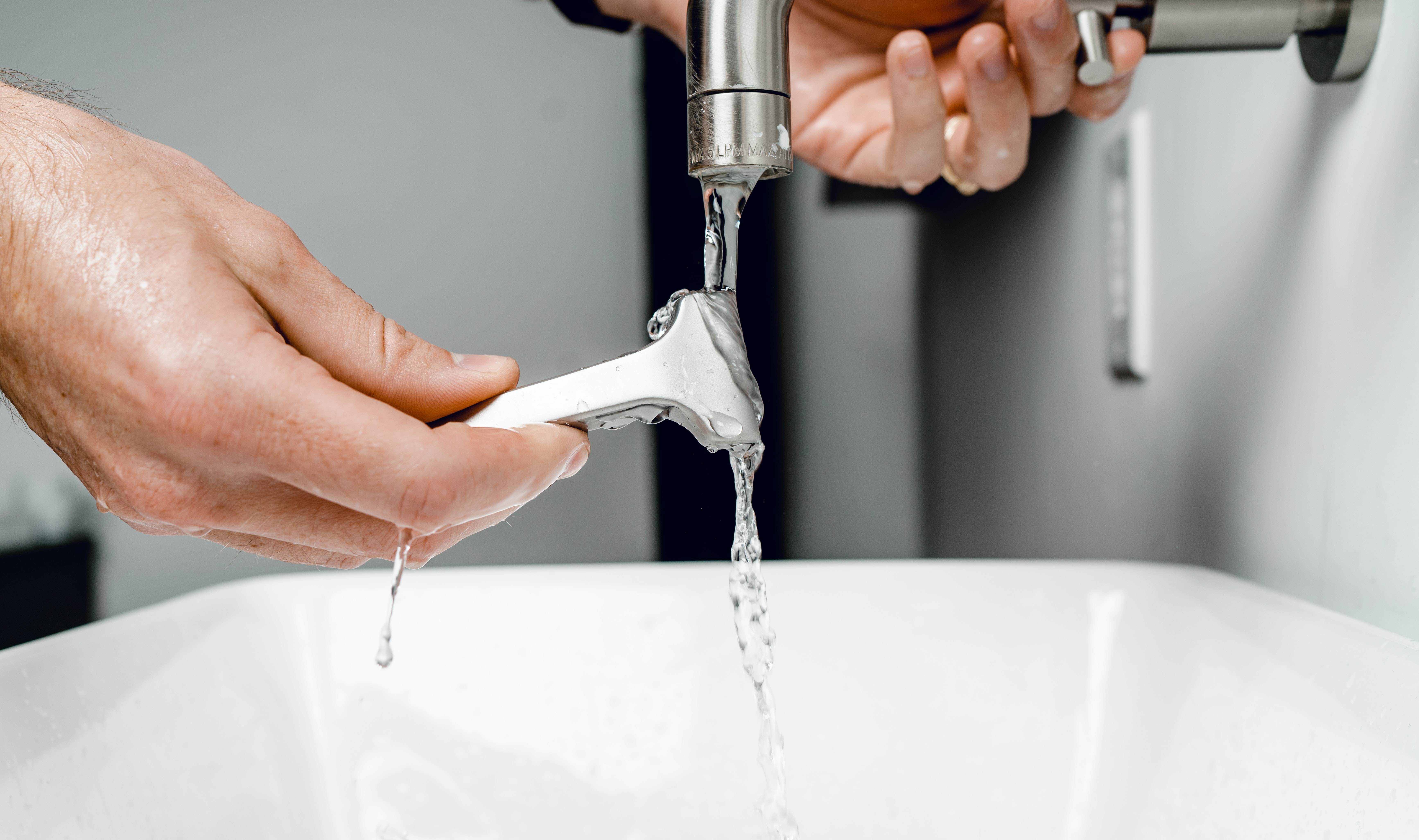 Indoor Faucet Repair
FoCo's plumbing experts service a variety of faucet repairs for commercial and residential clients. Drips are some of the most common faucet issues, as well as leakage from the base of the faucet. Both of these can result in serious water waste and consequential water bills. Call our team for 24/7 faucet repair on cartridge, compression, disk, ball faucets, and more.
Faucet Repair Services
Kitchen Sink Faucets

Bathroom Sink Faucets

Tub Faucets

Shower Faucets and Shower Heads

Wet Bar Faucets

Laundry and Utility Room Faucets
Outdoor Faucet Repair
It's important to inspect your property for plumbing concerns regularly. Outdoor water leaks are typically more difficult to recognize than ones indoor, but they still add up on your water bill just as quickly. Professional guidance is highly recommended to ensure that your faucet is in compliance with your municipality's plumbing guidelines. For maintenance and repairs to faulty or dated outdoor faucets, frozen pipes, or help with outdoor faucet installation, contact our team today. 
Outside Faucet Repair Services
Outside Bar Plumbing Install and Repair

Hot Tub Plumbing Install and Repair

Sewer and Water Lines

Septic Tank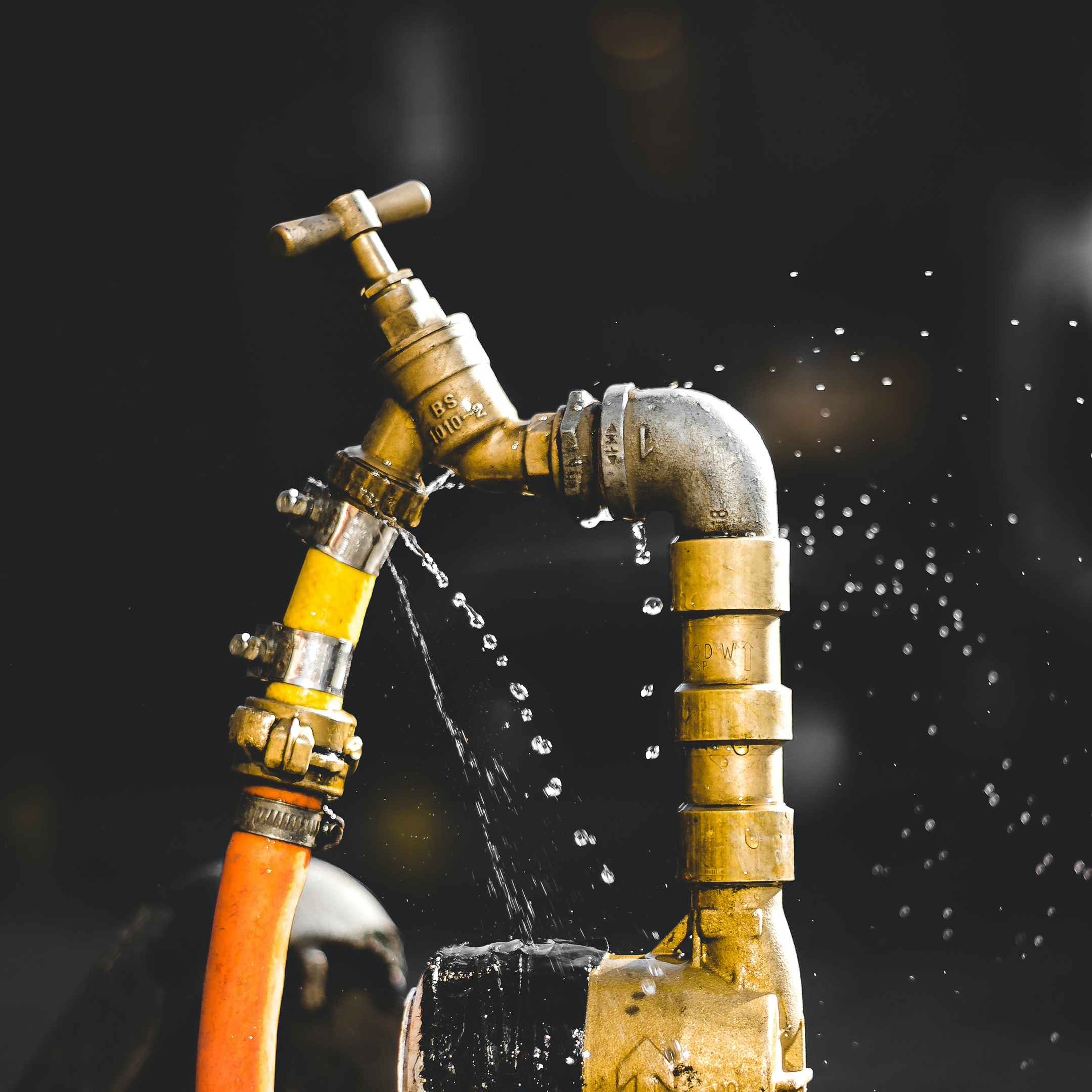 Don't panic to call a plumber when it's already too late
Our team is available around the clock for preventative maintenance, emergency repairs and everything in between. We guarantee upfront and honest pricing so that you feel good about your investment in your home.