Plumbing in Ault, Colorado
First-rate Colorado Plumbing Service
All homes require quality plumbing and properly running water. Functioning sewer lines are also extremely important in every home. Fort Collins Plumbing has been family owned and operated for over five decades and we know that giving you the best service each and every time means that you can have someone you trust to take care of issues that need to be remedied immediately. Our plumbers are highly educated and trained in their field in order to provide you with the expertise to replace, install, maintain, and repair all kinds of name brand fixtures an equipment.
Rheem
Navien
Nortiz
Delta
A.O. Smith
State
Sterling
Kohler
Moen
Fort Collins Plumbing offer the premier water line and sewer installation and service in Northern Colorado.
With our 24-hour service you can rest assured that your plumbing needs, whether it be small or large, will be met in a timely manner with quality workmanship.
Plumbing that we offer
No matter the size of the job, Fort Collins Plumbing is waiting for you to reach out and let us take care of the plumbing issues you have in your home. Whether it be a new installation, repair, or service to your current system we can answer any questions you have and also make a house call the same day you request our help. We take care of the following:
Toilets and sink
replacements, repairs, and installations
Garbage disposals
Sewage ejection pumps
Sewer-water line replacements
Backflow prevention and testing
Pipeline inspection
Sewer and drain cleaning
Frozen pipes
Pipe leak repair
Kitchen and bathroom plumbing remodeling
Bathroom plumbing installations and repairs
Kitchen plumbing installations and repairs
Water heater upgrades and maintenance
Eco-friendly water heaters
Alternative water heaters
Conventional water heaters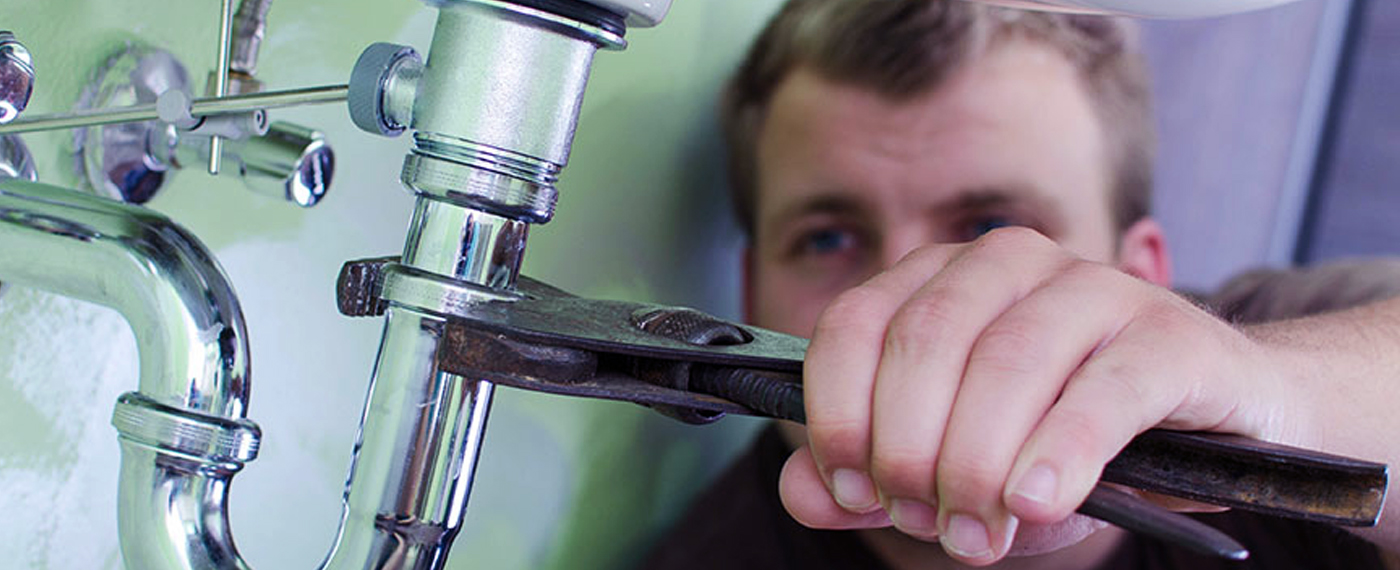 What we can give to you
Along with sewer and water line installation, Ault residents can expect a list of capabilities that range from plumbing repairs to simple service maintenance requests. We ensure that these processes are quick and painless and can help you get back to your daily routine.
Give us a call for the following services:
24-hour emergency service
Same-day house calls
Quick replacements and maintenance
Fast assessments of the issue at hand
In the market for a remodel? Ask us about our:
Name brand products
100% satisfaction promise
Warranties on products and services
Educated, experienced, and insured technicians
Contact Us for Exceptional Service in a Timely Fashion
When looking for the best air conditioning services in Ault, Colorado Fort Collins Plumbing is your one stop shop source for all your plumbing needs. Our service team members arrive promptly with all of the tools necessary to get your water and sewer system working up to speed at optimal levels.
Fort Collins Plumbing Provides:
Punctual, trustworthy service.
Educated, qualified, and fully knowledgeable technicians
First-rate workmanship and high-caliber parts
Urgent and prompt same day service